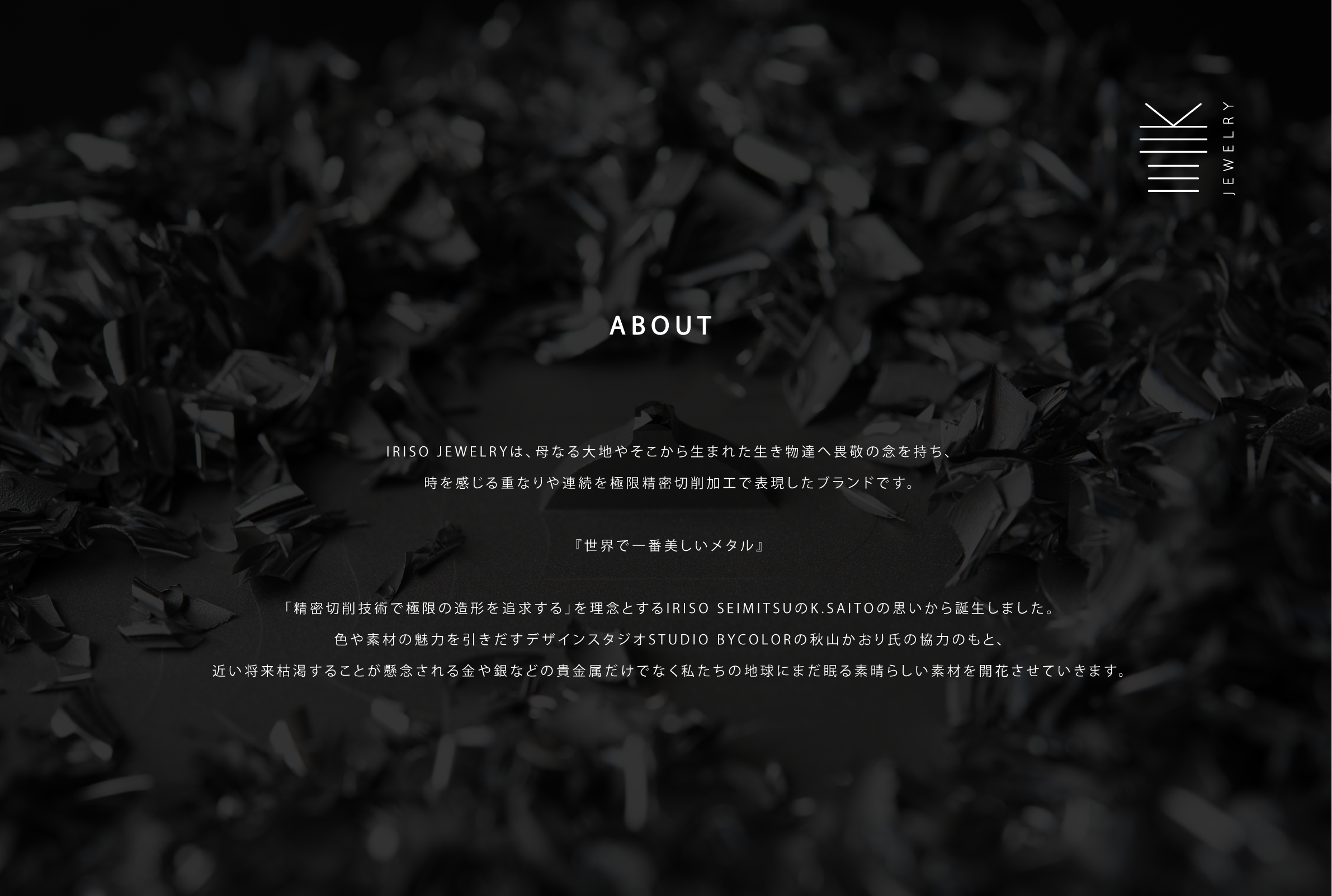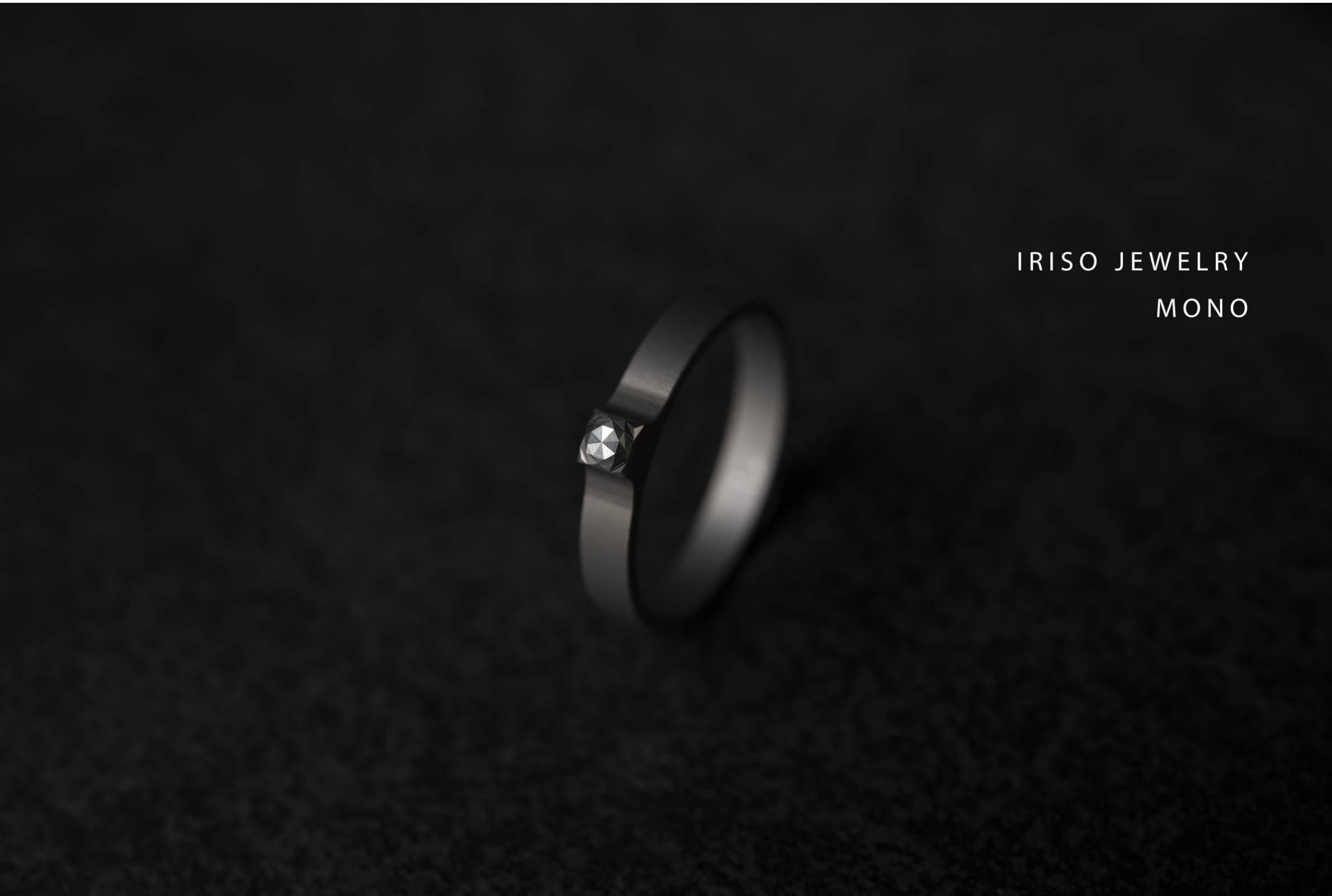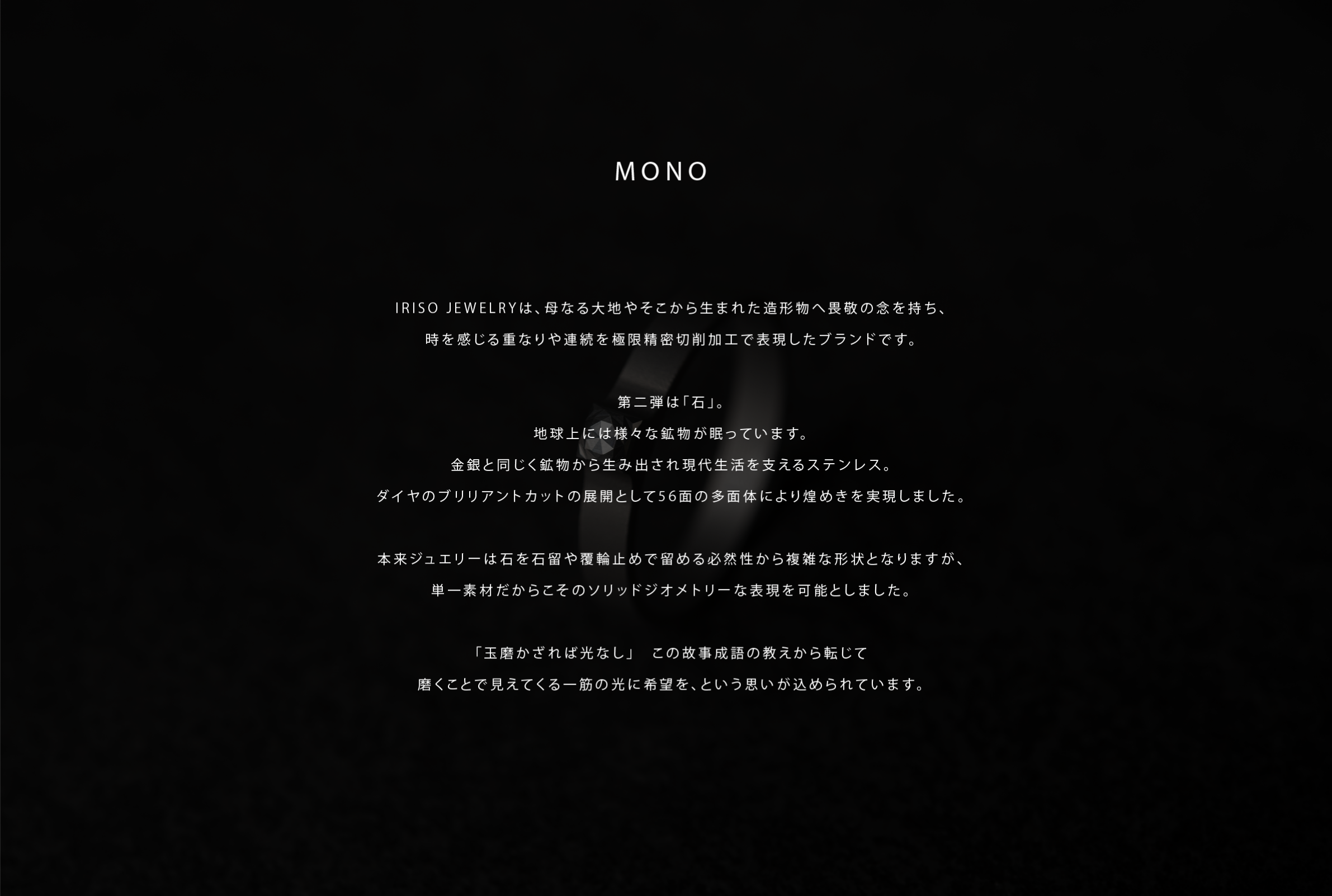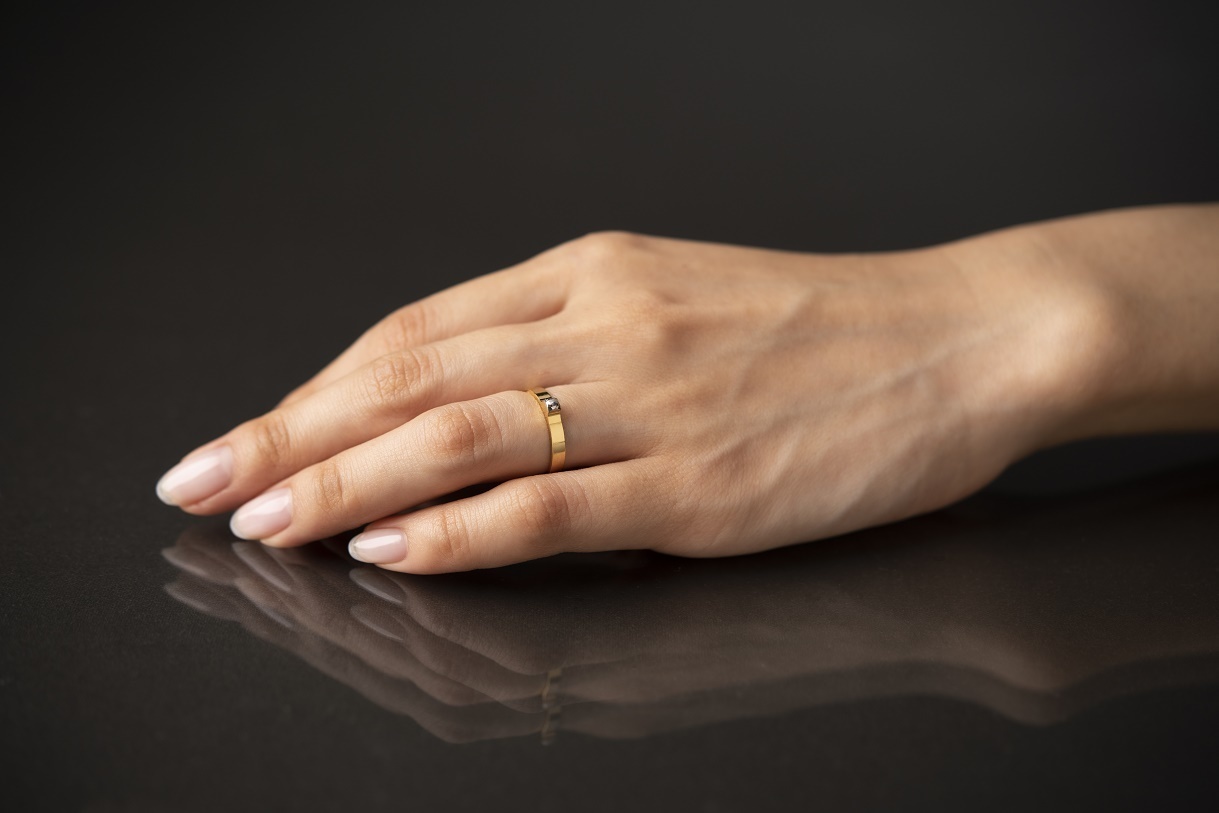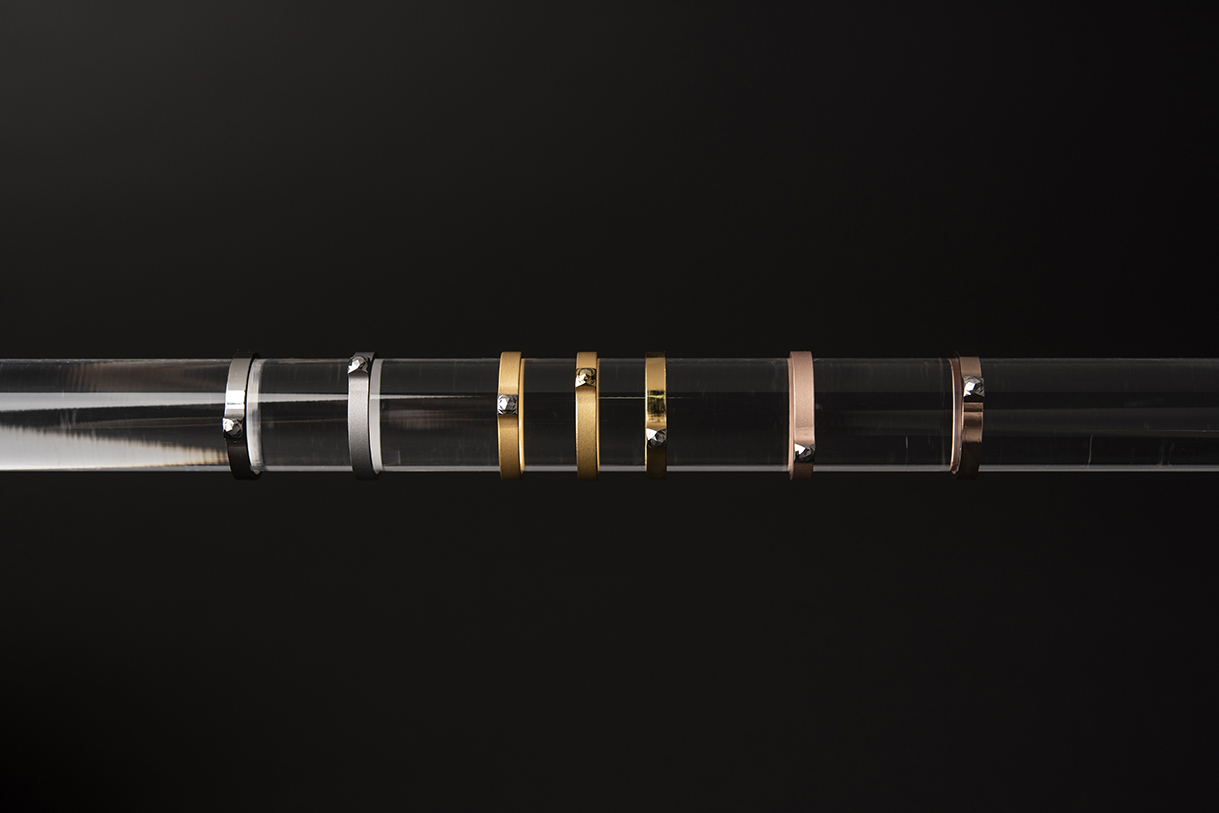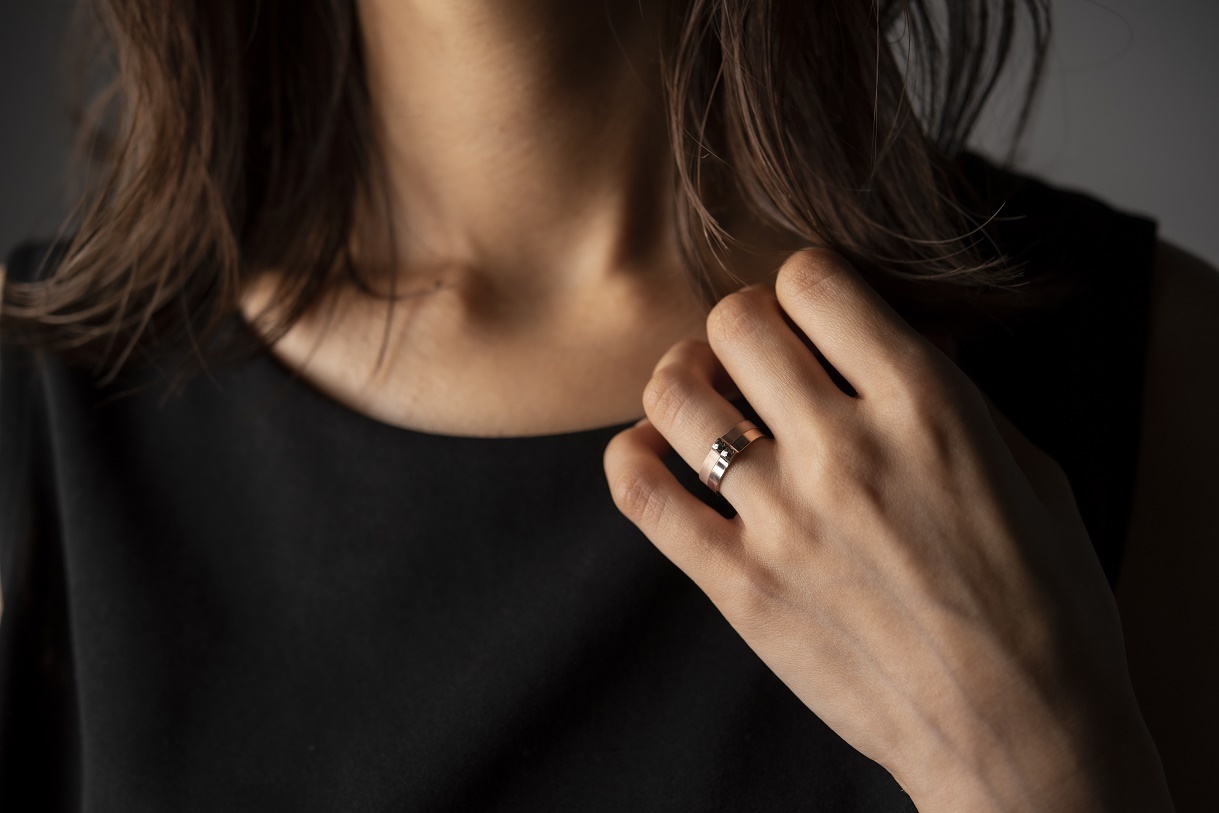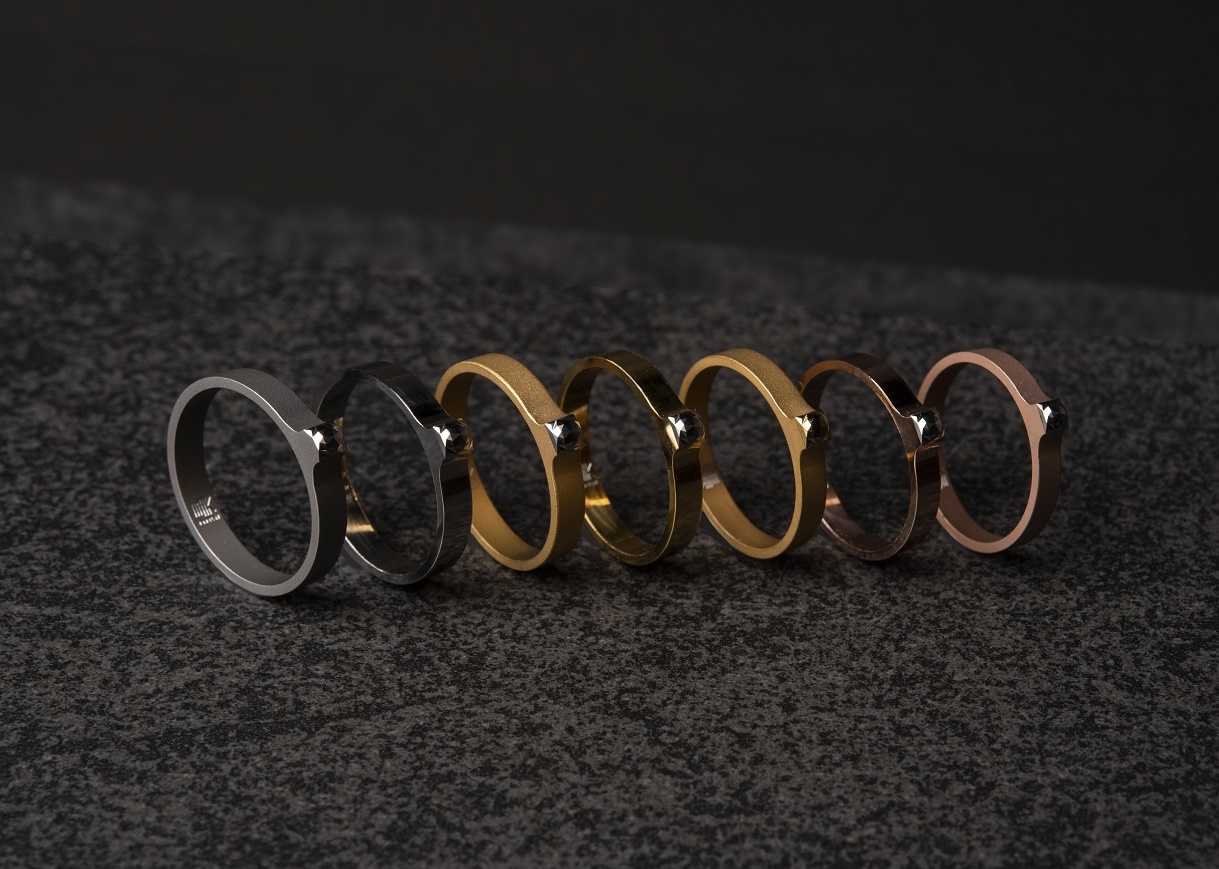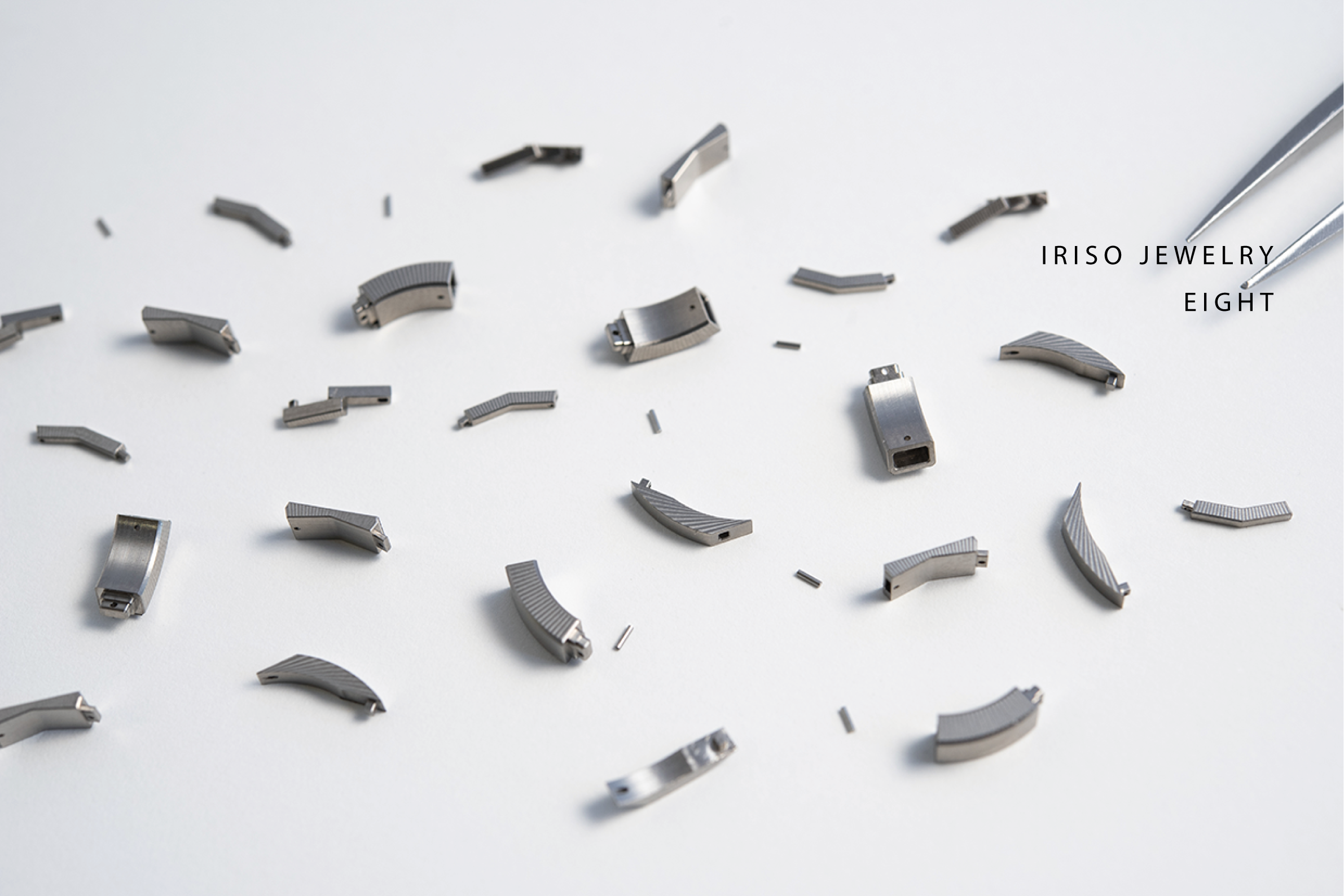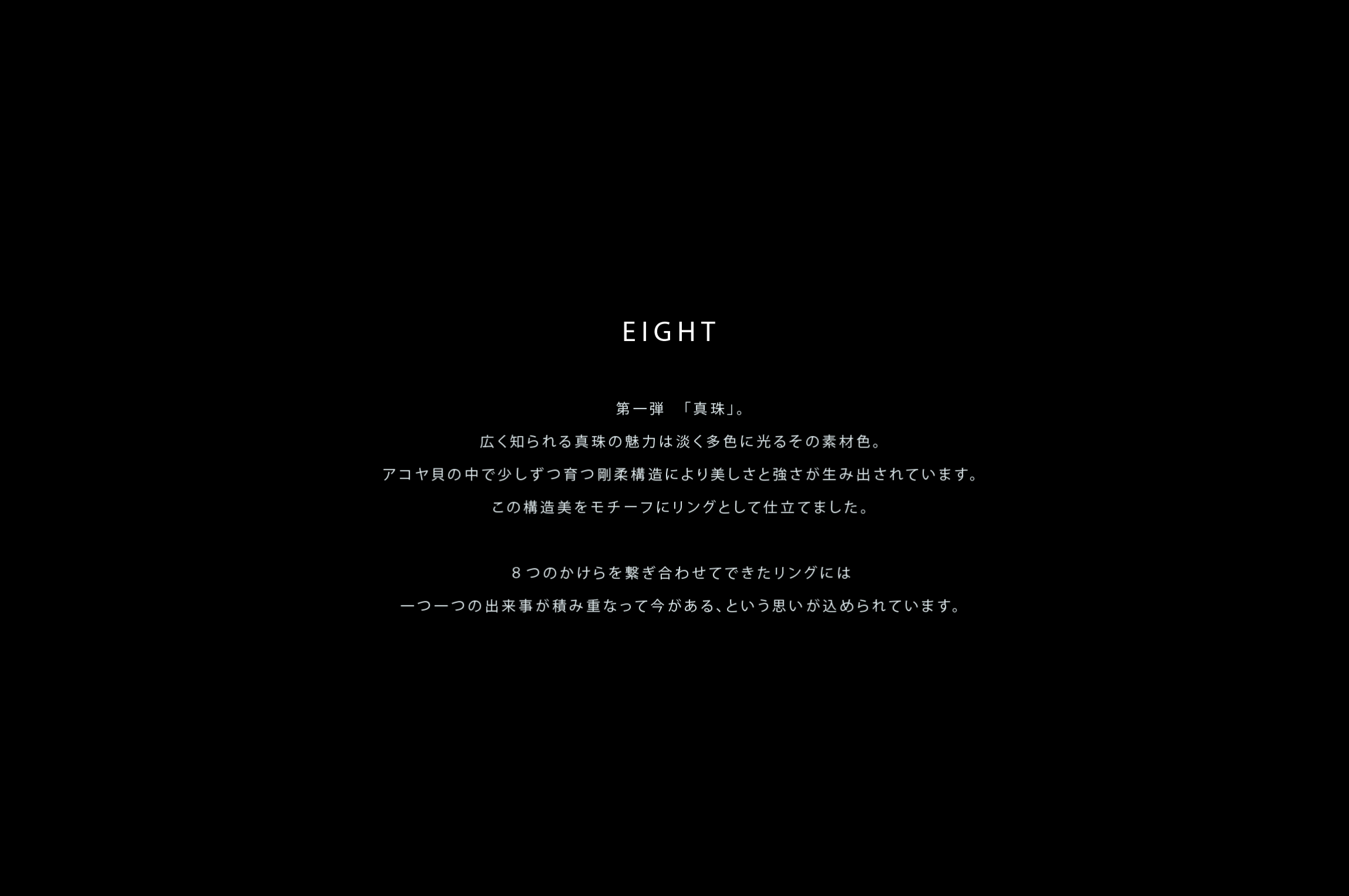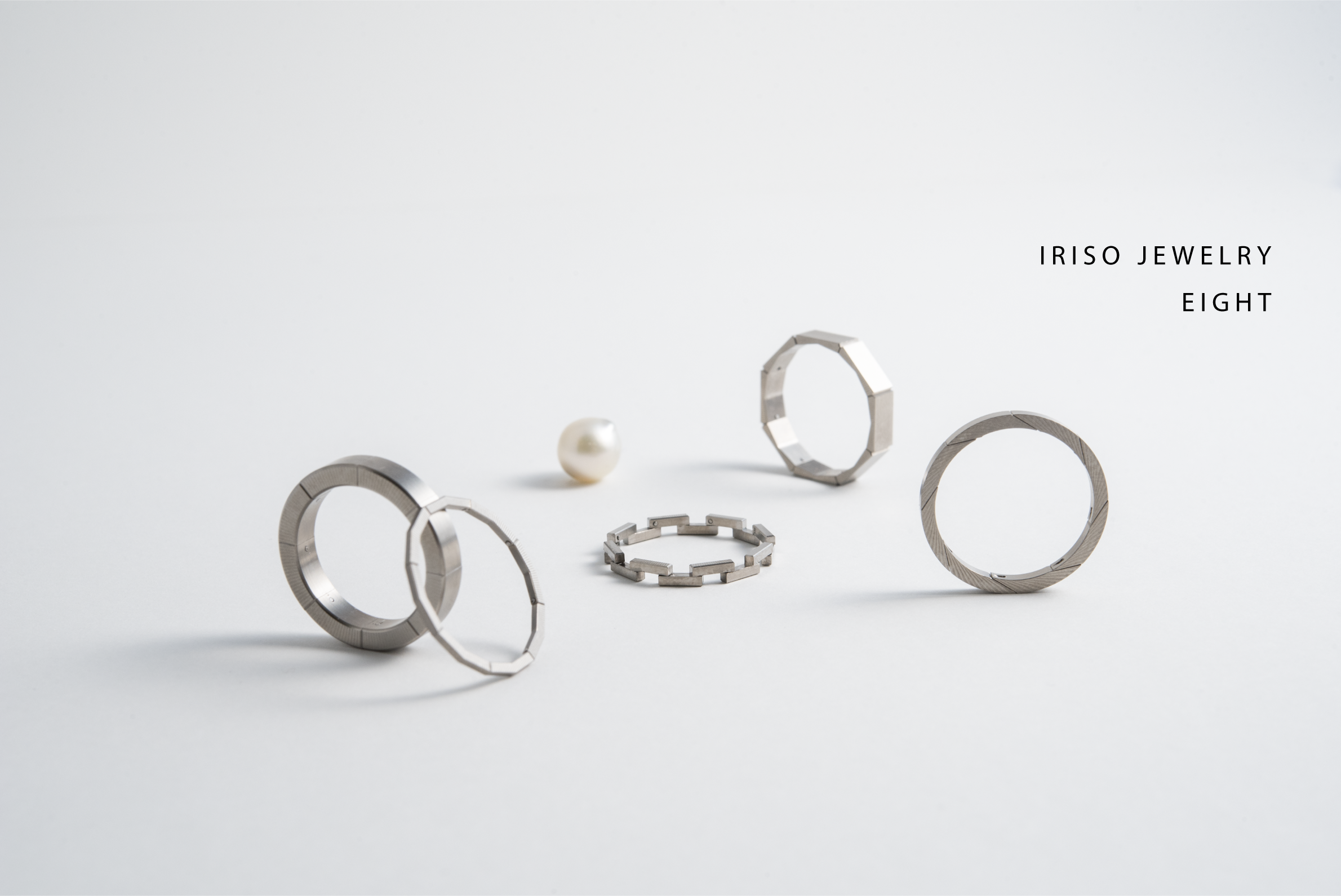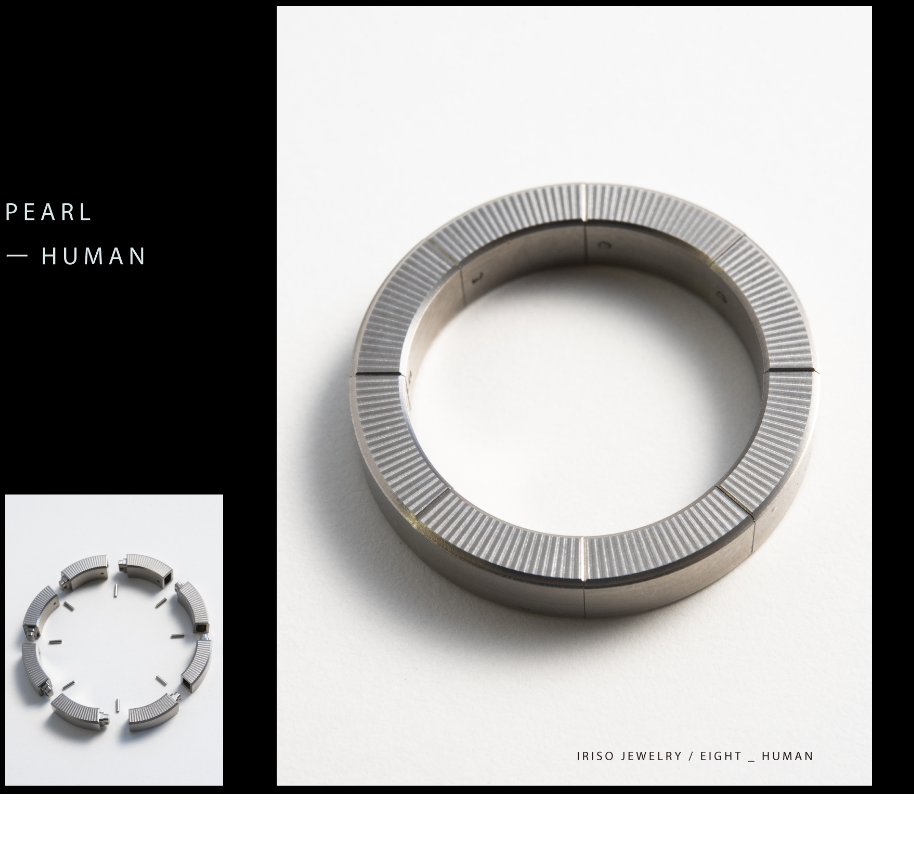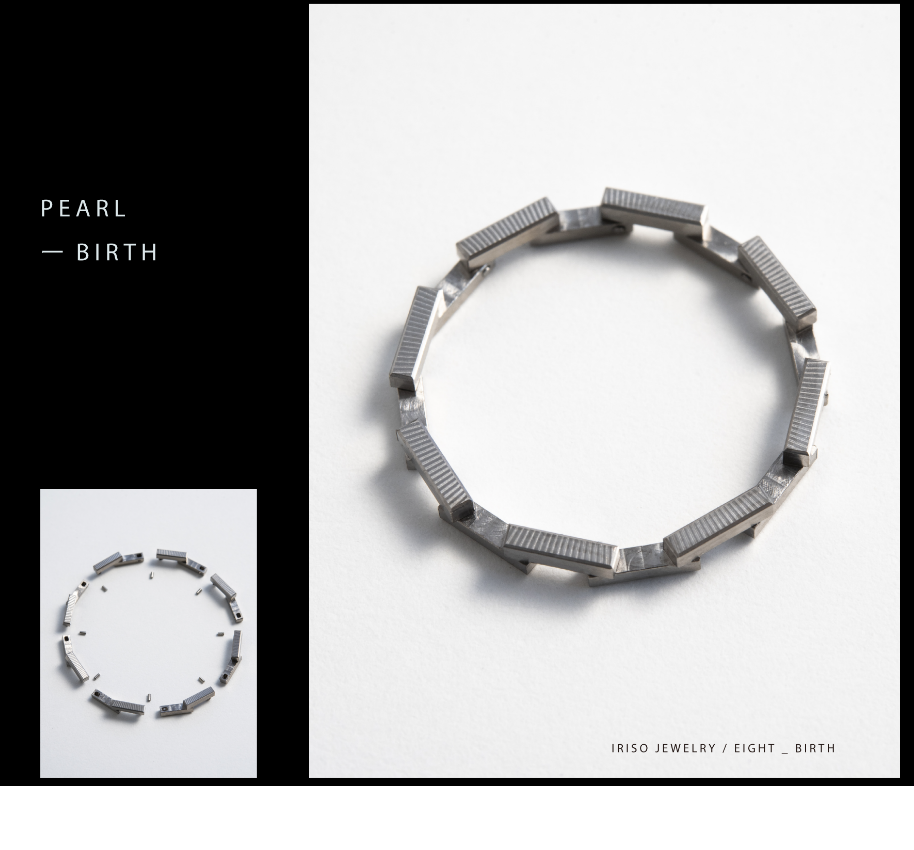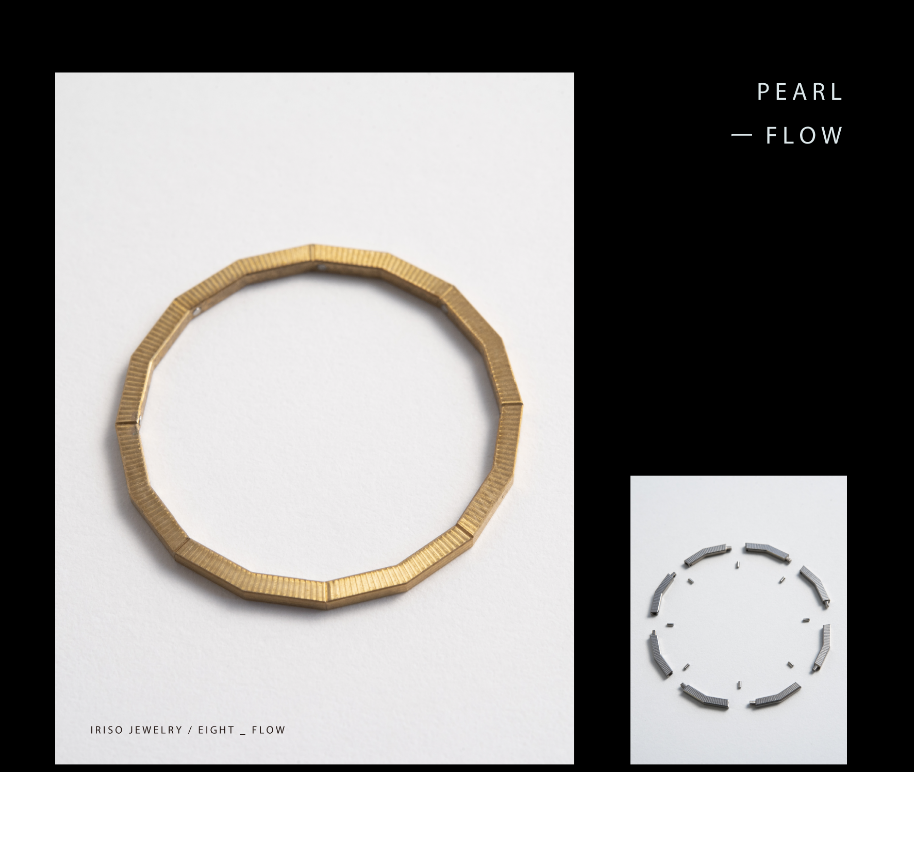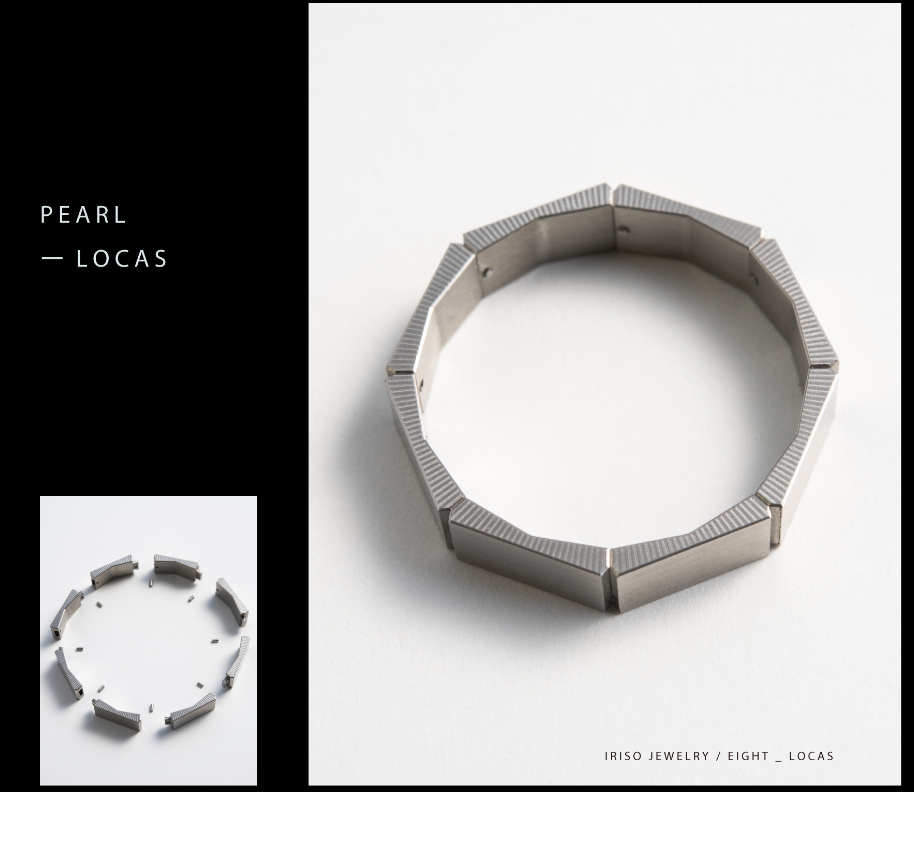 株式会社入曽精密
ADDRESS 358-0033 埼玉県入間市狭山台4-6-7
TEL  04-2934-4633
FAX  04-2934-4630
MAIL  info@iriso-jewelry.com


「 精密切削技術で世界に貢献する 」を理念にする入曽精密と、
色や素材の魅力を引きだすデザインスタジオ、STUDIO BYCOLORの秋山かおりによるコラボレーション。
世界最小の削り出しサイコロの完成後「 切削の革新 」をとの思いから世界初の革新的ロボット「 ORIGAMI 」を開発。
超微細部品の量産を可能とした技術が様々な分野のエンジニアリングの進化に貢献。
微細部品のクリエイティブ分野の無限の可能性を確認し、独自の精密切削・組立技術を活かした IRISO JEWELRY を生み出した。



IRISO SEIMITSU Co.,Ltd.
ADDRESS 4-6-7 Sayama-dai Iruma-shi , Saitama Japan 358-0033
TEL +81 4-2934-4633
FAX +81 4-2934-4630
MAIL info@iriso-jewelry.com


A collaboration between Kaori Akiyama of STUDIO BYCOLOR.
, a design studio that focuses on utilizing the authenticity of colors and materials to full potential and a company that contributes to the world with precision cutting technology,
IRISO SEIMITSU Co.,Ltd.
After successfully completing the world's smallest machined dice, IRISO developed the world's first innovative robot called ORIGAMI, that can cut all six sides of a cube by an exclusive handover option, that allows cutting on all sides, in hopes to generate a revolution in the field. The technology that enabled microscopic precision on mass production expanded and contributed to evolutionary advancement in engineering. For this project, the goal is to utilize the possibilities of precision cutting and assembly methods in a new creative genre, jewelry.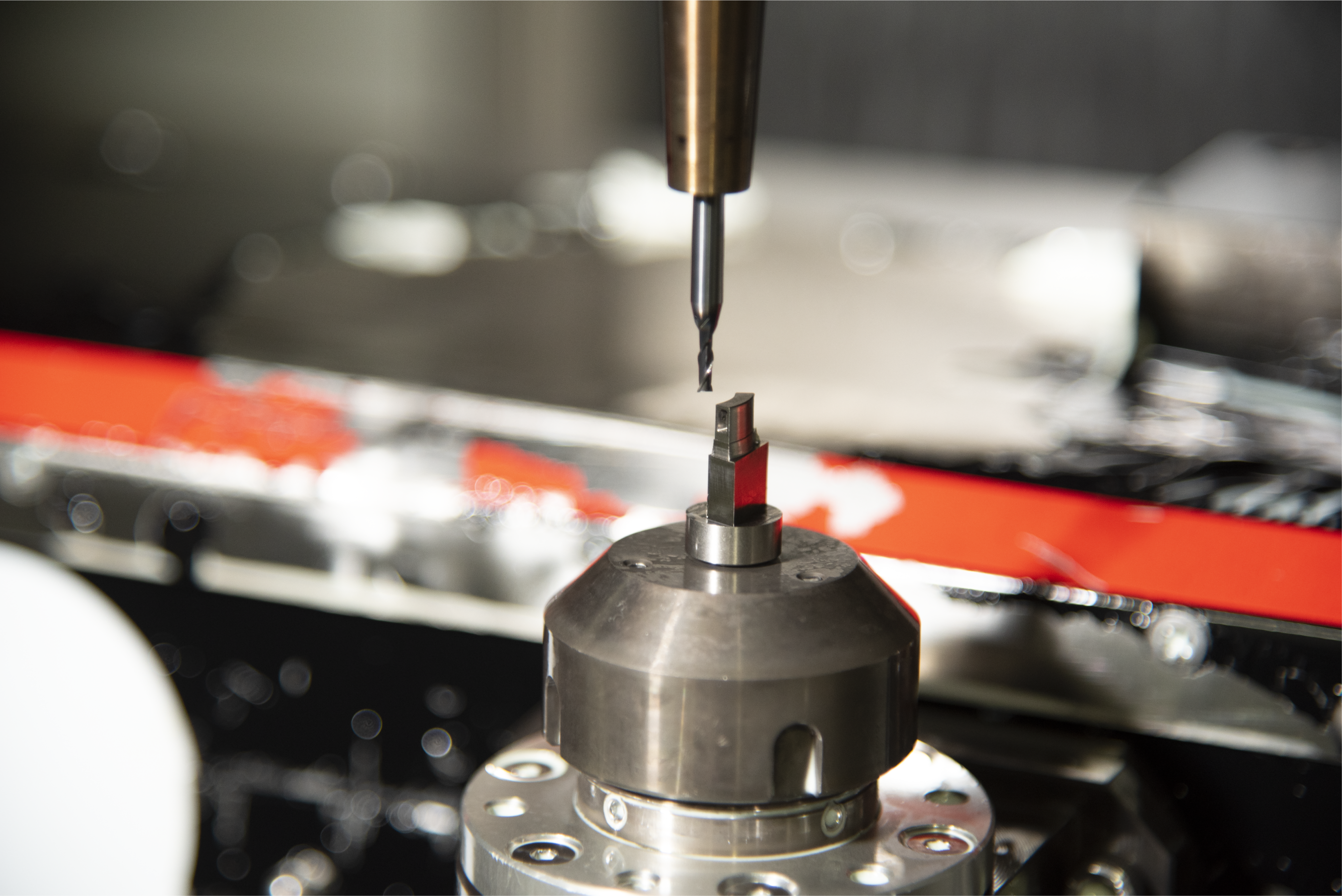 IRISO JEWELRY
DIRECTION + DESIGN : KAORI AKIYAMA /

STUDIO BYCOLOR
MANUFACTURE :

IRISO SEIMITSU
PHOTOGRAPHER : SHIMA KOYAMA